Girl Scouts of Central & Western Massachusetts is joining Girl Scouts USA and councils across the nation in a new project that will make it faster and easier for you to join Girl Scouts. It will improve resources for volunteers, and serve you more effectively.
Enjoy the new website, and look forward to a great experience coming fall 2015!
Continue >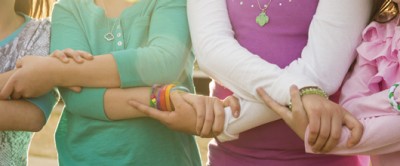 Calling all Girl Scout camp aficionados! We are celebrating 90 years of summer camp magic; 90 years of s'mores, camaraderie outdoors, wicked character building chores, and all the other stuff that makes Girl Scout camp the amazingly memorable place is it.
Continue >